THE PILLARS SCHOOLS, IKORODU LOCAL GOVERNMENT
The Pillars Schools started on its permanent site (Ikorodu Campus) at No 6 Pillars Avenue, Oke- Oriya Estate Ikorodu. It was opened on the 15th of September 1997 by the Proprietor –Alhaji Safaar Atanda Isiaka. The school teaches Islamic and Western Education curriculum with emphasis on Islamic Religion Knowledge and moral education.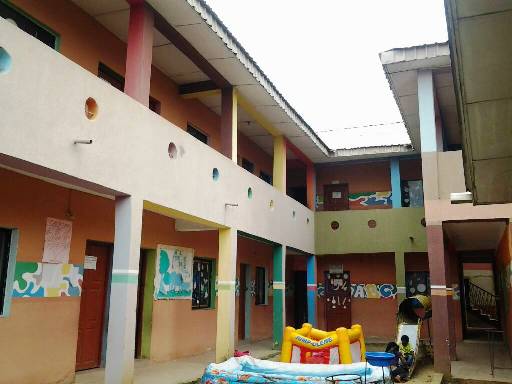 THE PILLARS SCHOOLS KOSOFE LOCAL GOVERNMENT (BAKO ESTATE –AFTER MILE 12/OWODE ONIRIN, IKORODU ROAD (IRAWO BUS STOP).
 This is a secular co-educational Nursery, Primary and Secondary school with a blend of Nigerian/British curriculum with a variety of interesting classes to challenge students at every level of their ability. It lays emphasis on the academic, moral, emotional and spiritual growth of both Muslim and Christian students. The Pillars Secondary School is ideal school for child development and training.